Itinerary of my solo 2-week vacation: Home -> Seattle -> Beijing -> Nanjing -> Shanghai -> Home.

Normally Dave goes on trips with me, but since he has been busy lately, I ended up taking this trip by myself. The main purpose of the trip was to see families and friends. There was no sightseeing planned and very few pictures had been taken. Here are some pictures to help me remember what a wonder trip I had.

Seattle:
1. Gorgeous Bao Zi my friend made for me.



2. How I wish I can have them now!



3. My friend also made this 'Apple Spice Cake' for me for breakfast. It was so delicious. I have to learn how to make it.



Beijing:
4. Shou Zhua Bing. I thought it looked so pretty.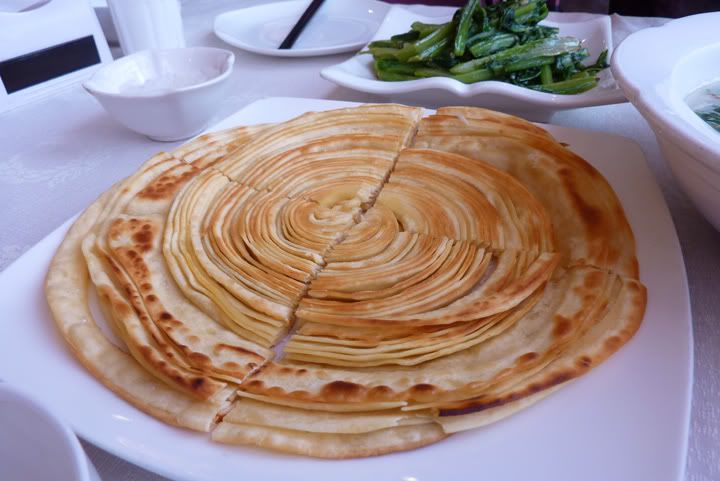 5. Inside my old university library. I spent countless hours studying here.



6. Bought a cake for my Dad's birthday.



7. The girl at the cake shop decorated the whole cake (starting from a naked cake) in front of me in 30 minutes. It was amazing to see.



8. The banquet room where I met some of my high school classmates.



9. Salted chicken liver. It was delicious.



10. Duck feet in mustard sauce.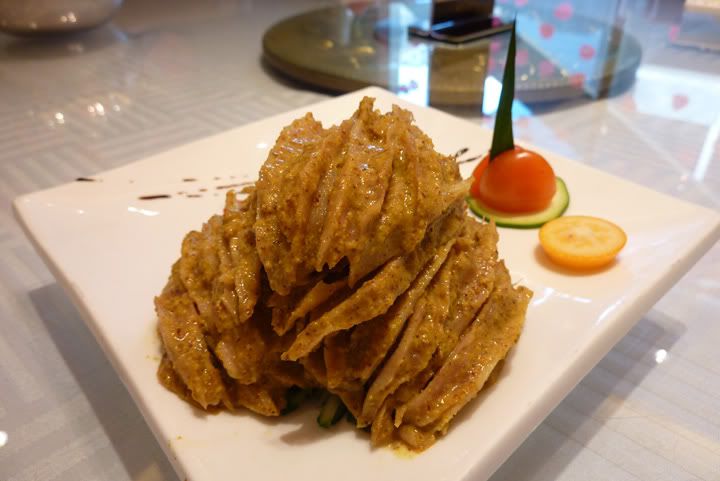 11. Fish head stew.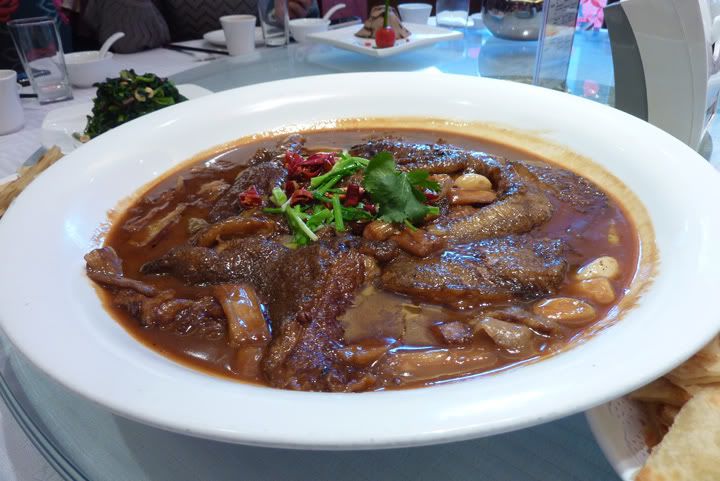 12. Fish soup.



13. Sesame balls.



14. I couldn't leave Beijing without eating at my favorite Chao Gan place, Tian Xing Ju, which has been reopened lately. Chao Gan was selling at 8 RMB/bowl, and Bao Zi at 3 RMB for 3. They tasted so good.



Nanjing:
15. Eating breakfast with my aunt and uncle (both in their late 70s). Those Tang Bao cost 7 RMB/steamer, used to be 5 RMB/steamer in 2007.



16. Little wonton soup (3 RMB/bowl, used to be 2 RMB/bowl in 2007).



17. Who knows what tree this is? Its flowers were incredible fragrant.



18. Plum blossom festival.



19. Plum blossom festival.



20. Home made lunch.



21. Home made dinner.



Shanghai:
22. Since I was traveling alone, I decided to stay at a youth hostel in Shanghai (I got a private room with bathroom though). The hallways of this place were covered with drawings and thousands of people's pictures. Very fun, full of life and character.



23.



24. Just down the street, front desk recommended this place for breakfast. It was really good.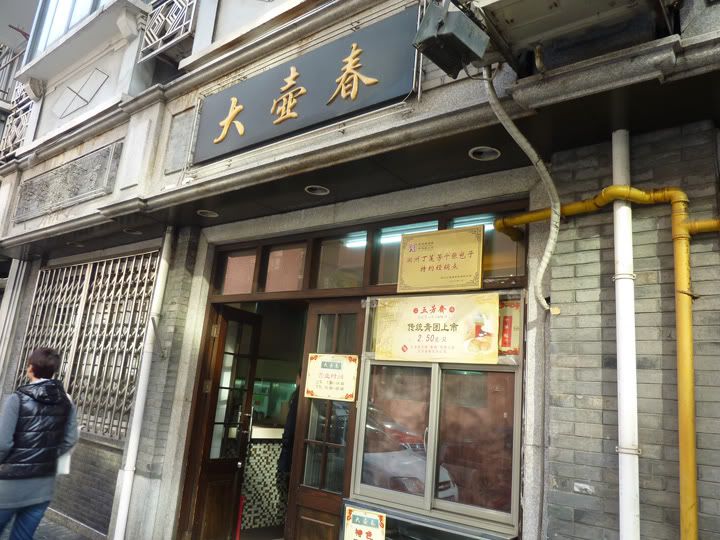 25. While walking around after breakfast, I saw people lining up outside this restaurant to buy duck? It was not even 8:30 am.



P.S. $1 was about 6.3 RMB in Mar, 2012.